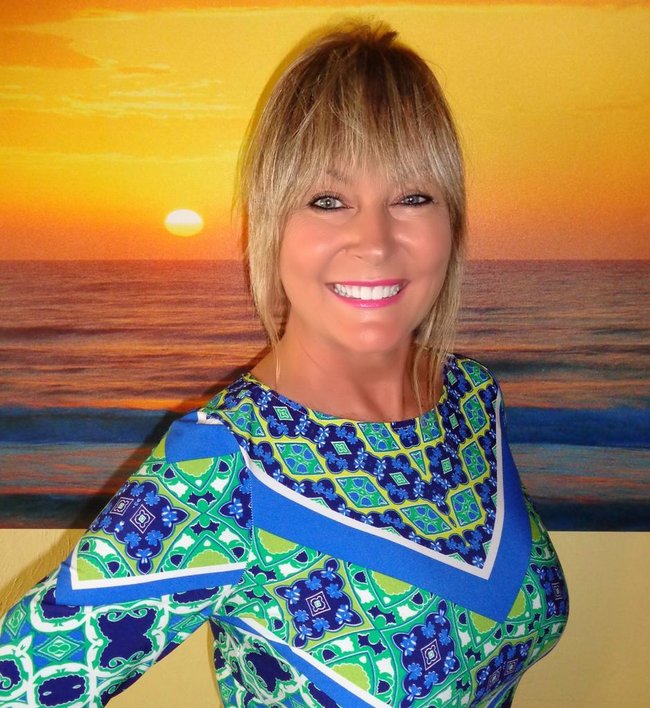 Tammy Workman
Realtor Associate
Tammy was born in Naperville IL and raised in St Paul, Minnesota.  She attended Mounds View High School and was the Captain of the volleyball and basketball team.
In her mid-twenties, Tammy came to Ft Myers Beach during Spring Break and decided to make Ft Myers Beach her home!
Tammy worked in the service industry on Ft Myers Beach for many years before starting her residential cleaning business in 1999.  "Tammy's Cleaning Service" grew to 650 clients before she sold the company in 2012.
She also owns a commercial cleaning business, plus "Tammy's Home Watch" business on Bonita Beach and Fort Myers Beach!  
Tammy earned her Florida real estate license in 2013 and continues to work full-time with clients who are interested in buying a property or selling a property.  
When she's not selling real estate or taking care of her clients for her home watch & commercial cleaning, Tammy enjoys traveling around the world!